Amplify gives every dollar raised at our concerts to community organizations fighting poverty.
Success Stories
Our beneficiaries are changing lives every day. Learn more.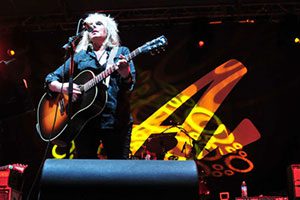 Our Model
Amplify's model is different than most nonprofits'. We take nothing from our shows. Find out how.
Join Us
Our concerts are a way for communities to look inward for solutions to their toughest problems. Help us focus on the good being done. Donate today.
Donations to Amplify Concerts go towards helping us produce our concerts, which in turn allows us to generate even more money than our donors gave us to give to local charities fighting poverty. It's community-minded social entrepreneurship at its best!